Ive just bought an fwb80 which was missing one of the 0.05mm shim washers fitted to the rear of the recoil sled, I've made one out of a 0.05 mm feeler gauge. Ive got three 0.05 shims in front of thr guide and one at the rear and It now shoots and the action recoils and stays in the rear position. Im I right in thinking if I push it forward itll move around forward to back, and once cocked it'll move around freely or should it lock in the forward position?
I believe it was a rivi member I bought it from.
I've just bought a maccari mainspring and seal set for it from maccari, Ive also read that the cylinder should run almost dry, but am I right in thinking it should be lightly lubed with some moly? Or should I get the proper fwb lube.
Fantastic pistol though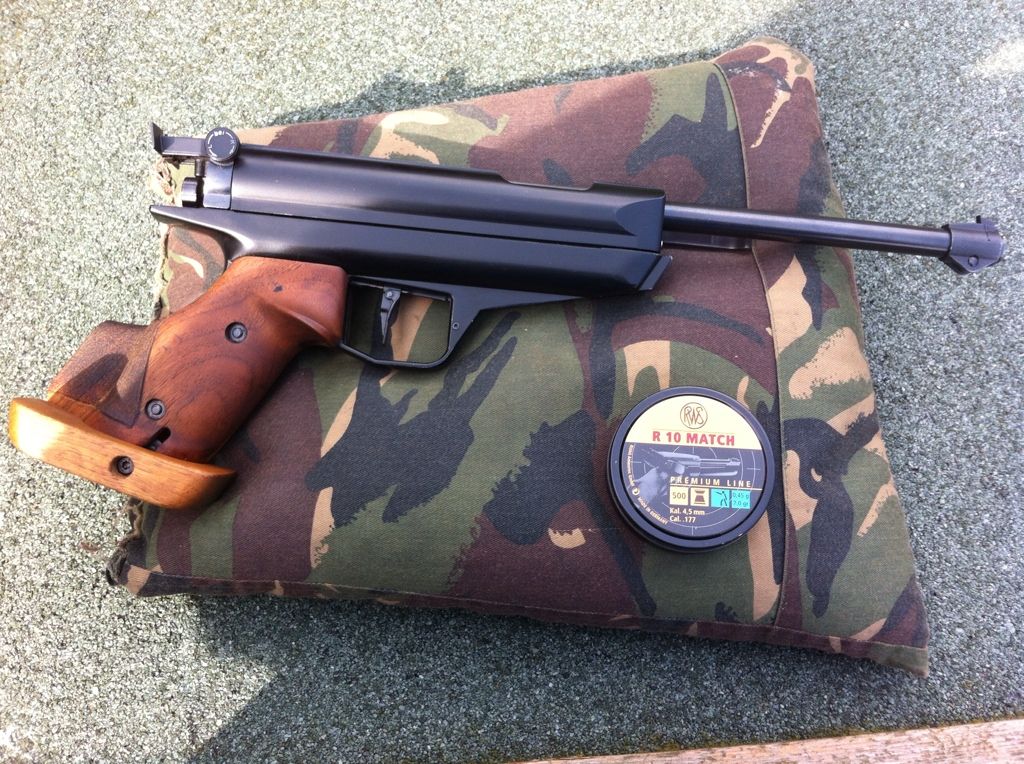 Edited by Paul77, 04 September 2012 - 07:55 AM.